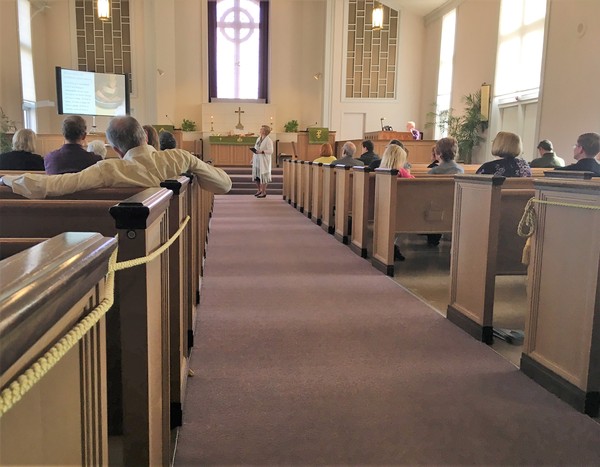 This Thanksgiving we can see clearly in spite of any controversy at the dinner table or more outrageous headlines in the news. We can keep Paul's simple list—let's call it a "simply living list"—before us as a guide. From now on, brothers and sisters, if anything is excellent and if anything is admirable, focus your thougths on these things: all that is true, all that is holy, all that is just, all that is pure, all that is lovely, and all that is worthy of praise. Practice these things. The God of peace will be with you.
Sermon title from Tonic, 1996 song title, for sermon titles from 1990's songs series. The song is "Come, Ye Thankful People." The sermon, service and this week's tweets reference Bayler and Jacob Myers, .
---
Click on listen to stream audio of this sermon or click on download to then transfer and play it on an iPod or other portable mp3.
Subscribe in iTunes to listen every week: http://bit.ly/ACoB_iTunes