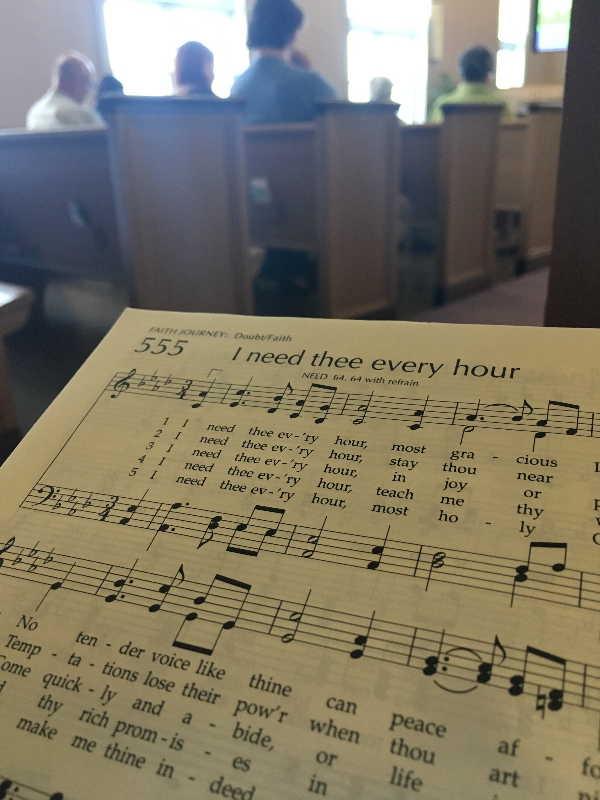 When Jesus gives "final instructions" to the disciples he is also instructing us, including giving us the promise of the same empowering fellowship with God that he has. Humans were made for community, maybe that's why the disciples were first sent out in pairs. Like the great nation that God makes of Abraham and his descendants, the church that forms from this small beginning becomes a great family of faithful followers of God. As we work together to continue spreading God's love, we can rely on God who cherishes relationship with us.
The songs are "I Need Thee Every Hour" and "He Leadeth Me." The sermon, service and this week's tweets reference Stephen Boyd and the Jewish Study Bible.
---
Click on listen to stream audio of this sermon or click on download to then transfer and play it on an iPod or other portable mp3.
Subscribe in iTunes to listen every week: http://bit.ly/ACoB_iTunes